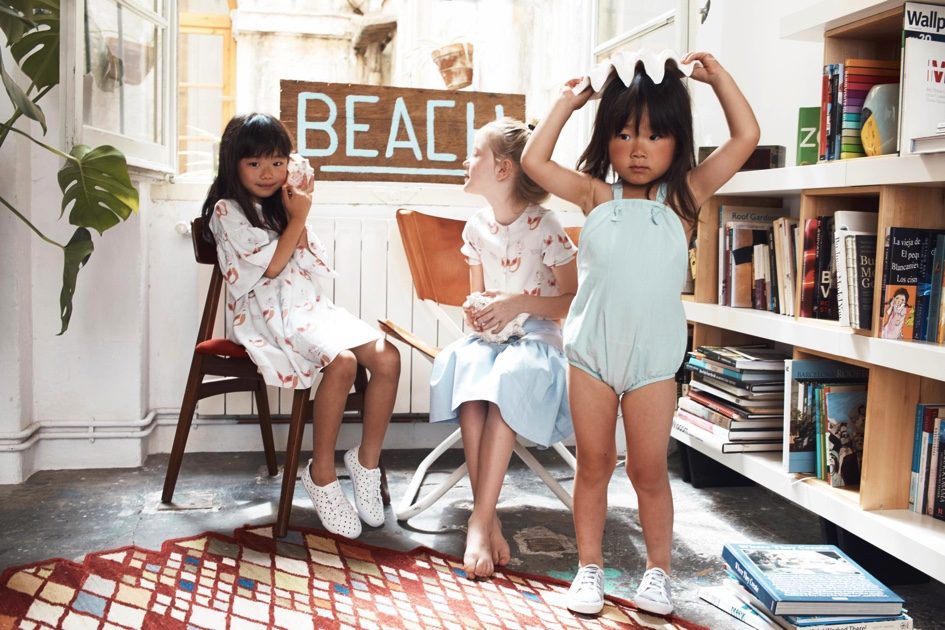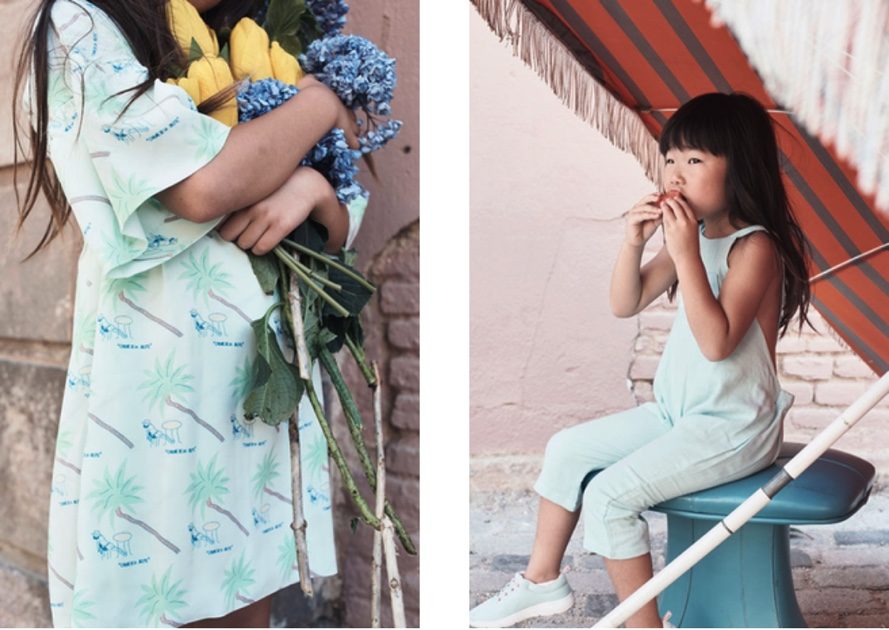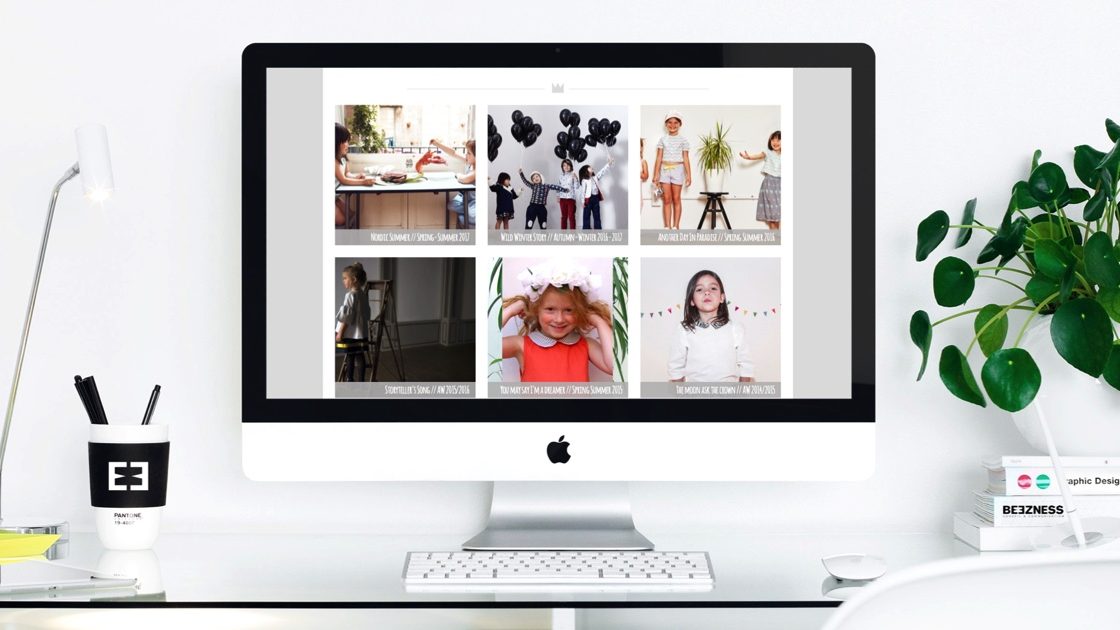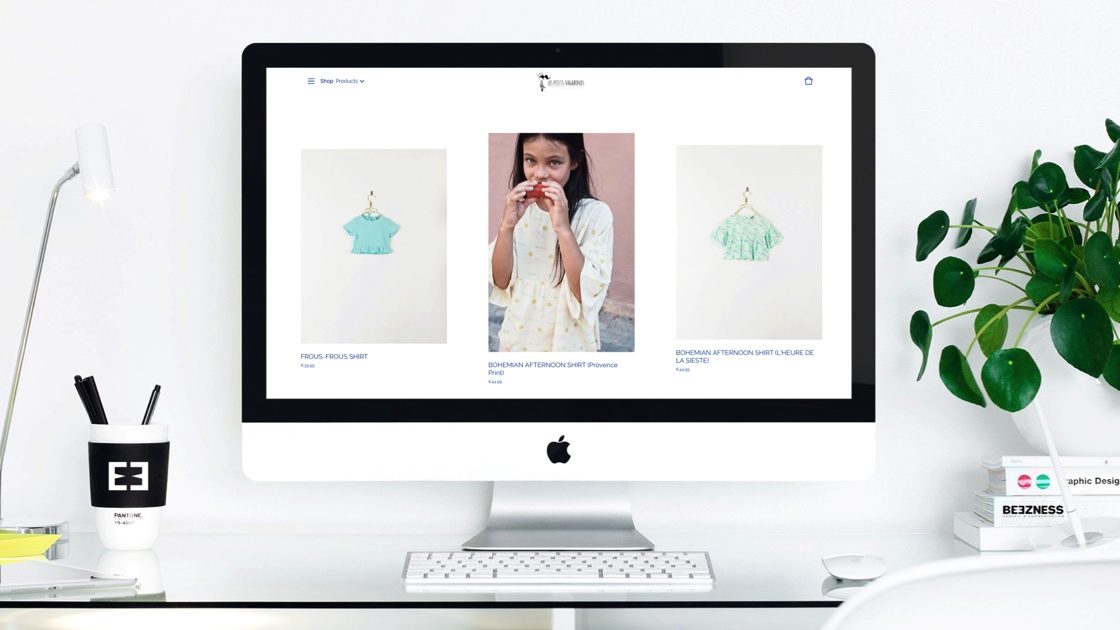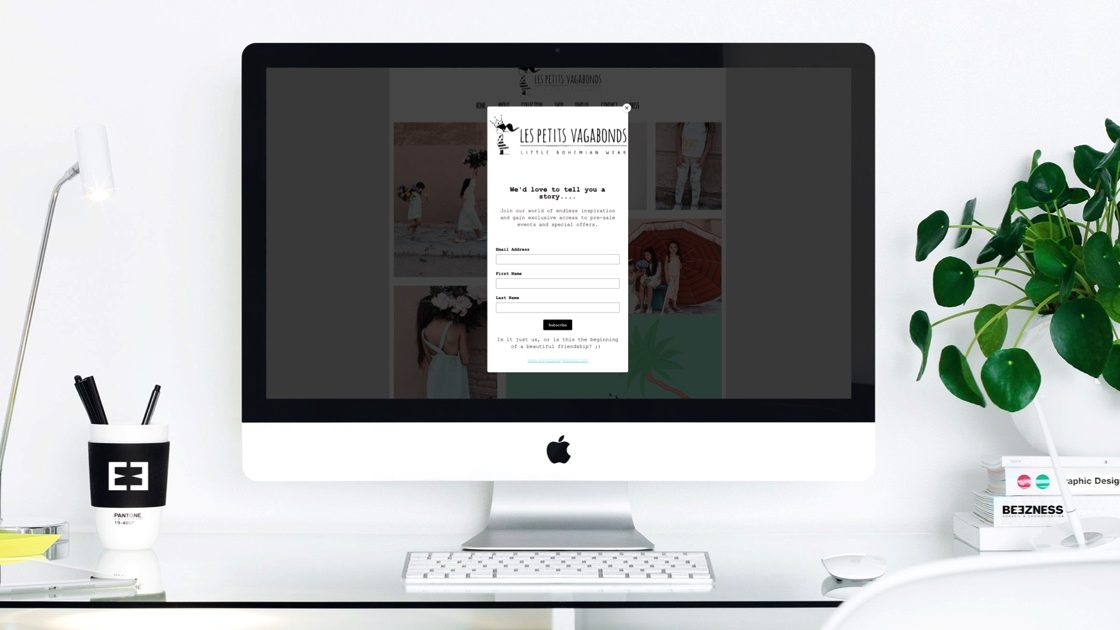 Les Petits Vagabonds
Dans l'esprit d'un enfant se trouvent des mondes fantastiques, qui ne peuvent pas être facilement accessibles… La marque Les Petits Vagabonds est née, inspirée par ces voyages imaginaires. La ligne de vêtements pour enfants fusionne la croyance tout-est-possible avec des styles temps transcendants. Fidèle a son esprit vagabond, « Les Petits Vagabonds » reste loin de la production de masse et ses produits sont conçus et fabriqués entièrement à Barcelone.
_
In the mind of a child are fantastic worlds, which can not be easily accessible … The brand Les Petits Vagabonds was born, inspired by these imaginary journeys. The children's clothing line merges the belief that everything is possible with transcendent time styles. True to its wandering spirit, « Les Petits Vagabonds » stays away from mass production and its products are designed and manufactured entirely in Barcelona.