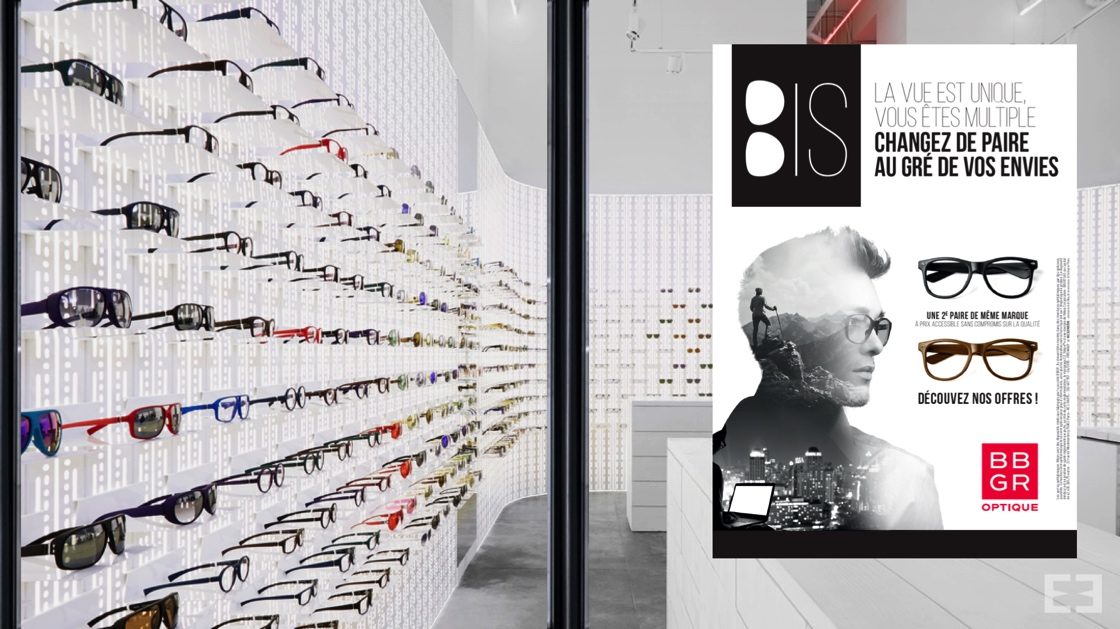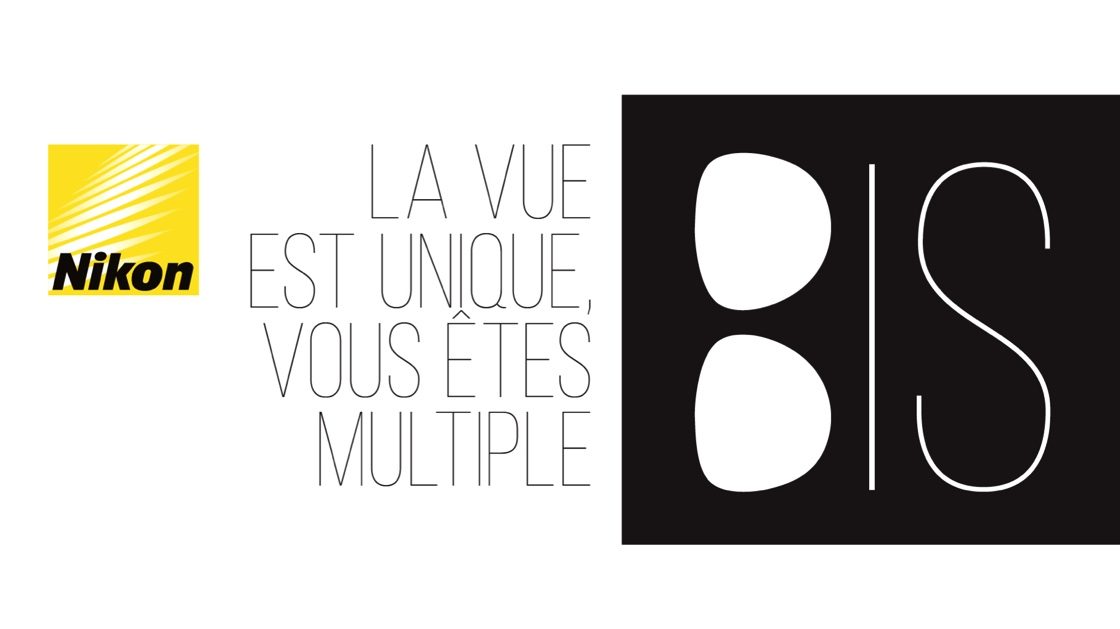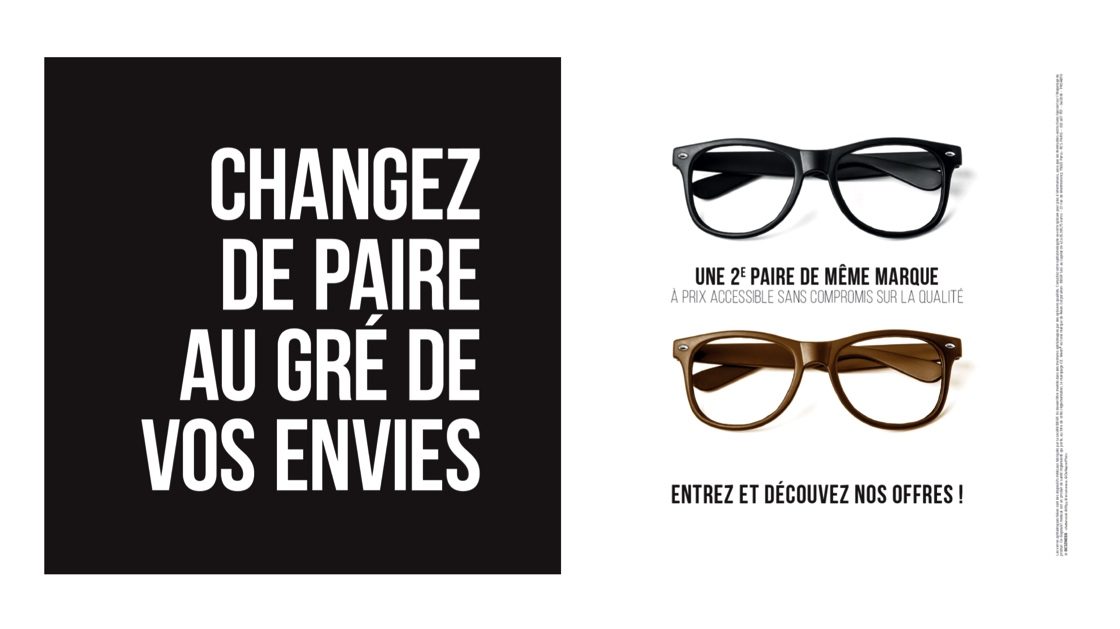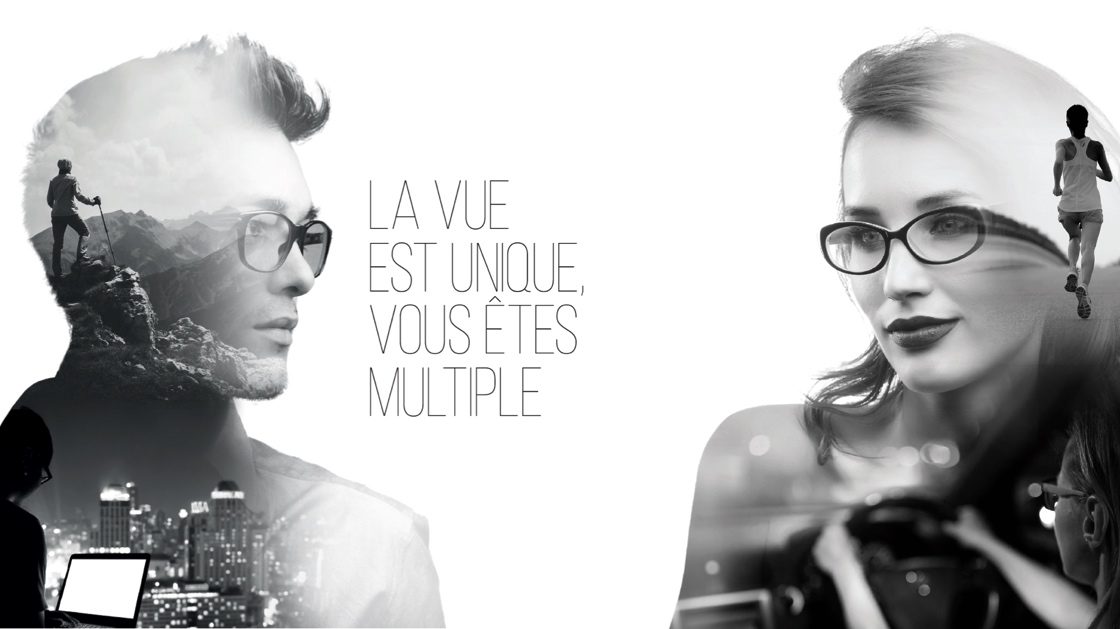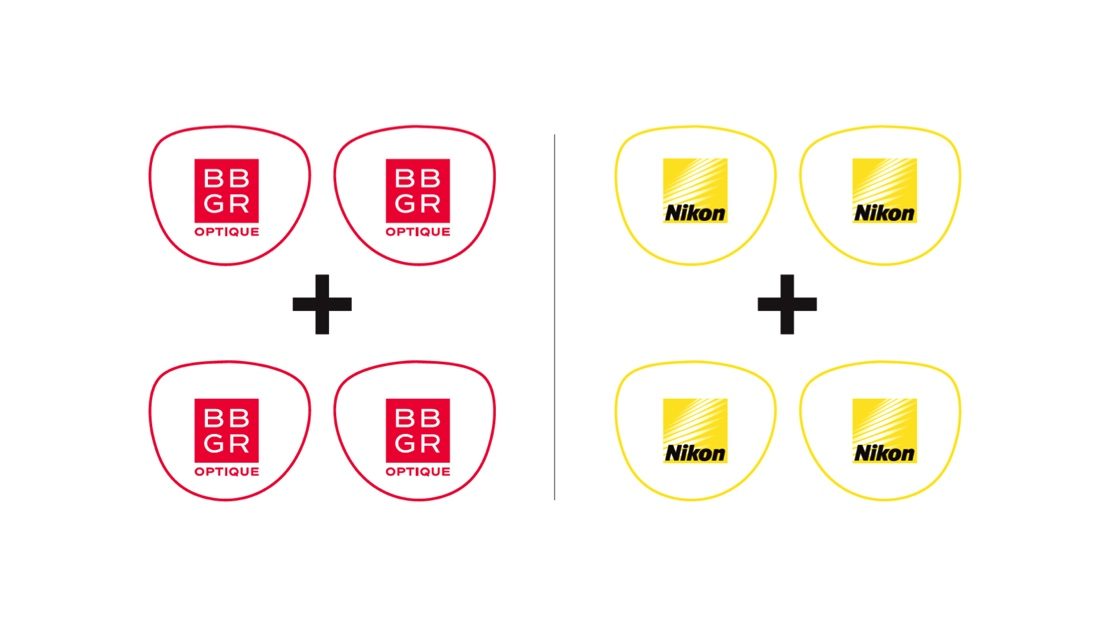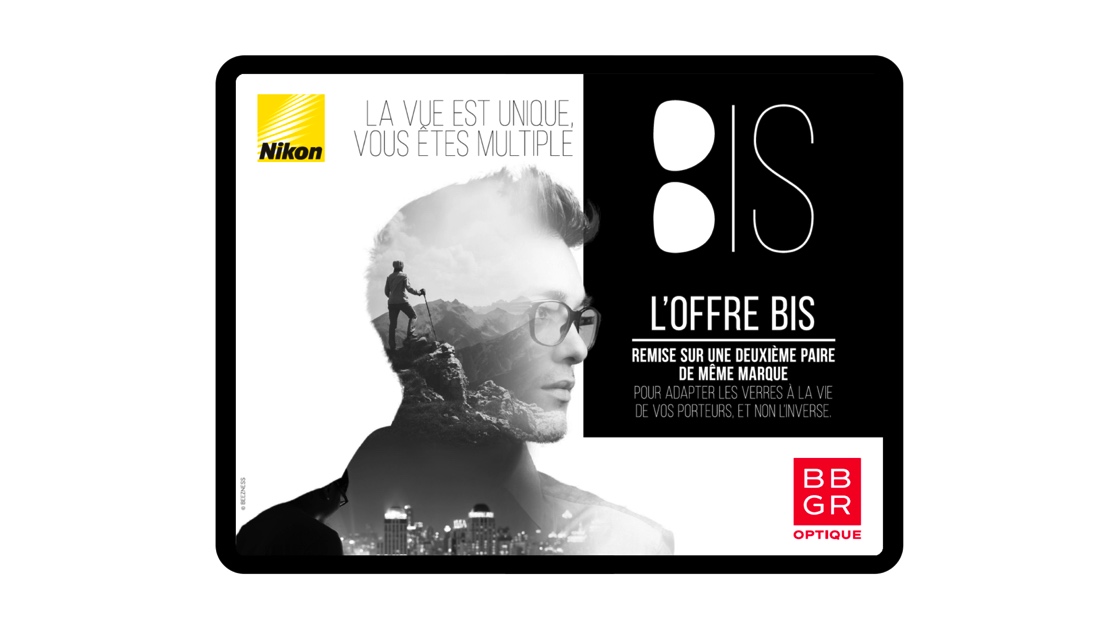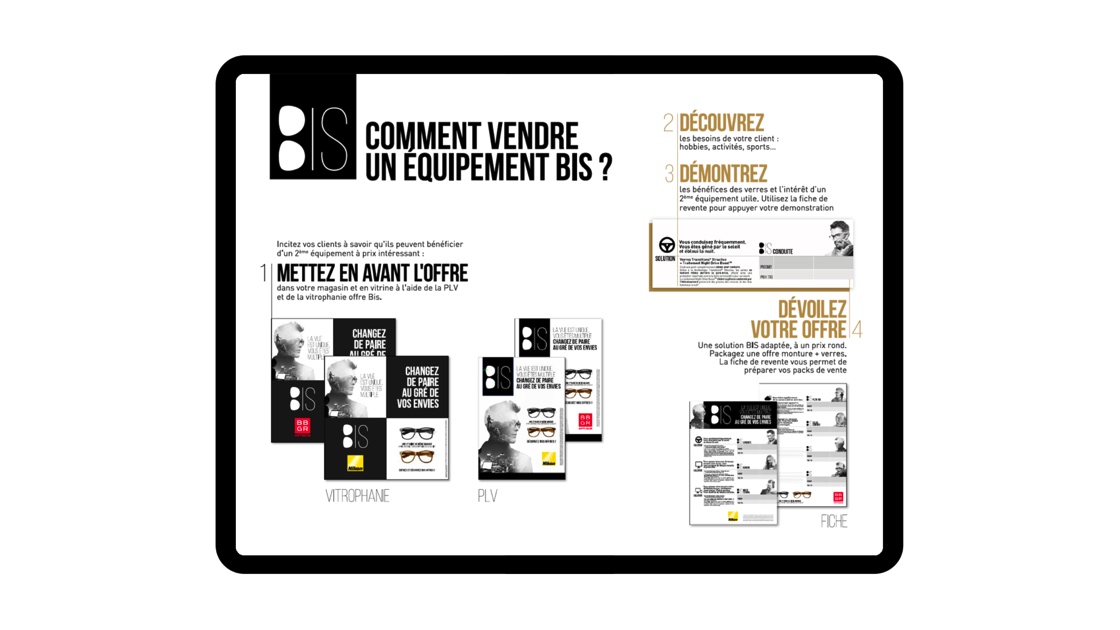 Offre Promotionnelle BIS par BBGR et NIKON
Création de l'identité visuelle de la nouvelle offre promotionnelle BIS consommateur des marques BBGR et NIKON  sur le marché de l'optique française. LOGO + CHARTE GRAPHIQUE pour un positionnement très premium demandé par notre client. Création également de la partie rédactionnelle (CLAIM) : « La vue est unique, vous êtes multiple ».
Photographisme illustrant dans un même visage la multiplicité des utilisations d'une paire de lunettes (bureau, activité de plein air, conduite …).
Déclinaison en Brochure de vente, Fiche de vente, Vitrophanie, Poster et Aide de vente animé html via l'application vente de BBGR, conçue également par l'agence Beezness.
_
Creation of the visual identity of the new promotional offer BIS consumer of the brands BBGR and NIKON on the French optical market. LOGO + GRAPHIC CHARTER for a very premium positioning requested by our client. Creation also of the editorial part (CLAIM): « The view is unique, you are multiple ».
Photography illustrating in the same face the multiplicity of uses of a pair of glasses (office, outdoor activity, driving …).
Declination in sales brochure, sales sheet, poster and html animated sales aid via the BBGR sales application, also designed by the Beezness agency.