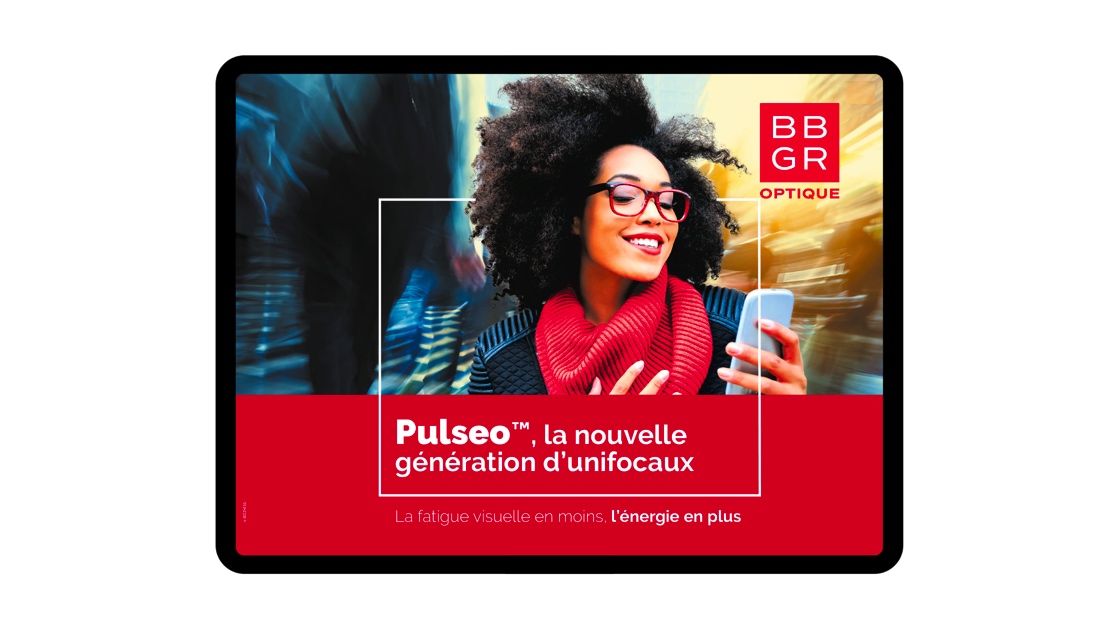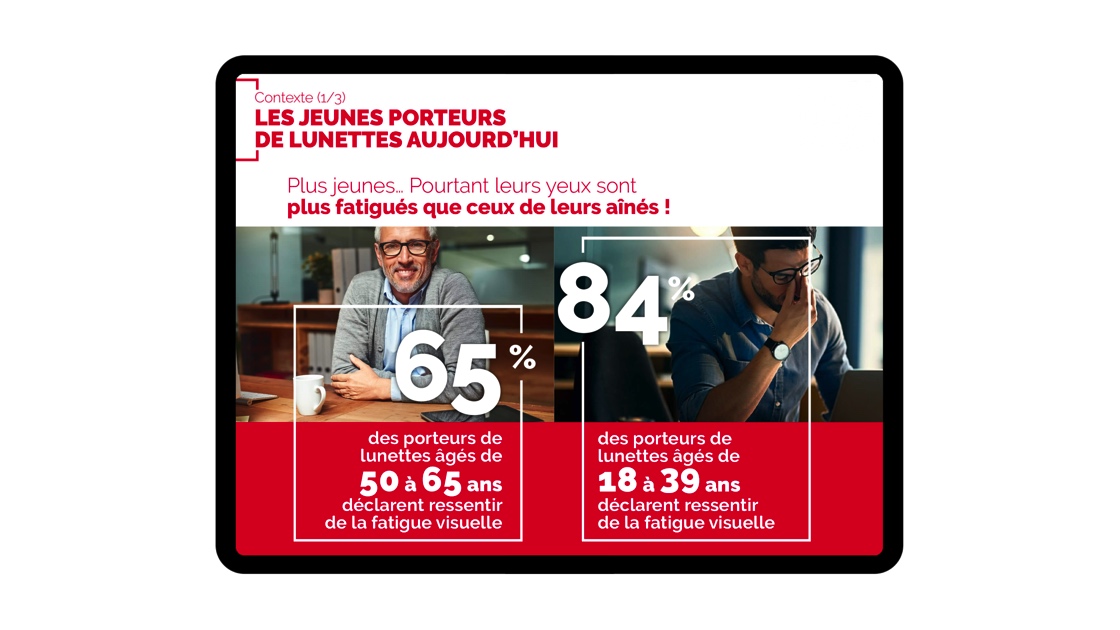 Aide de vente PULSEO pour BBGR
Réalisation d'un aide de vente animé PULSEO pour l'application iOS de la société BBGR. Une direction artistique en déclinaison de la charte graphique PULSEO et en phase avec la méthode de vente (découverte, résumé, idée …).
_
Realization of a PULSEO animated sales aid for the iOS application of the company BBGR. An artistic direction in declination of the graphic charter PULSEO and in phase with the sales method (discovery, summary, idea …).